Welcome to Muskingum, Ohio! Moving to a new place is an exciting adventure, full of possibilities! We are eager to warmly welcome you and come alongside of you as you adjust to life in Muskingum. We offer many services and activities to promote friendship and provide the opportunity for you to meet Americans and other internationals, practice your English, travel the U.S., share holiday meals, and explore the Bible in weekly small groups.  Students, visiting scholars, and spouses of all nationalities and religions may participate.  Families are always welcome.
Learn more about International Friendships
Please take advantage of these special activities and services for newly arriving students and scholars.
Welcome Activities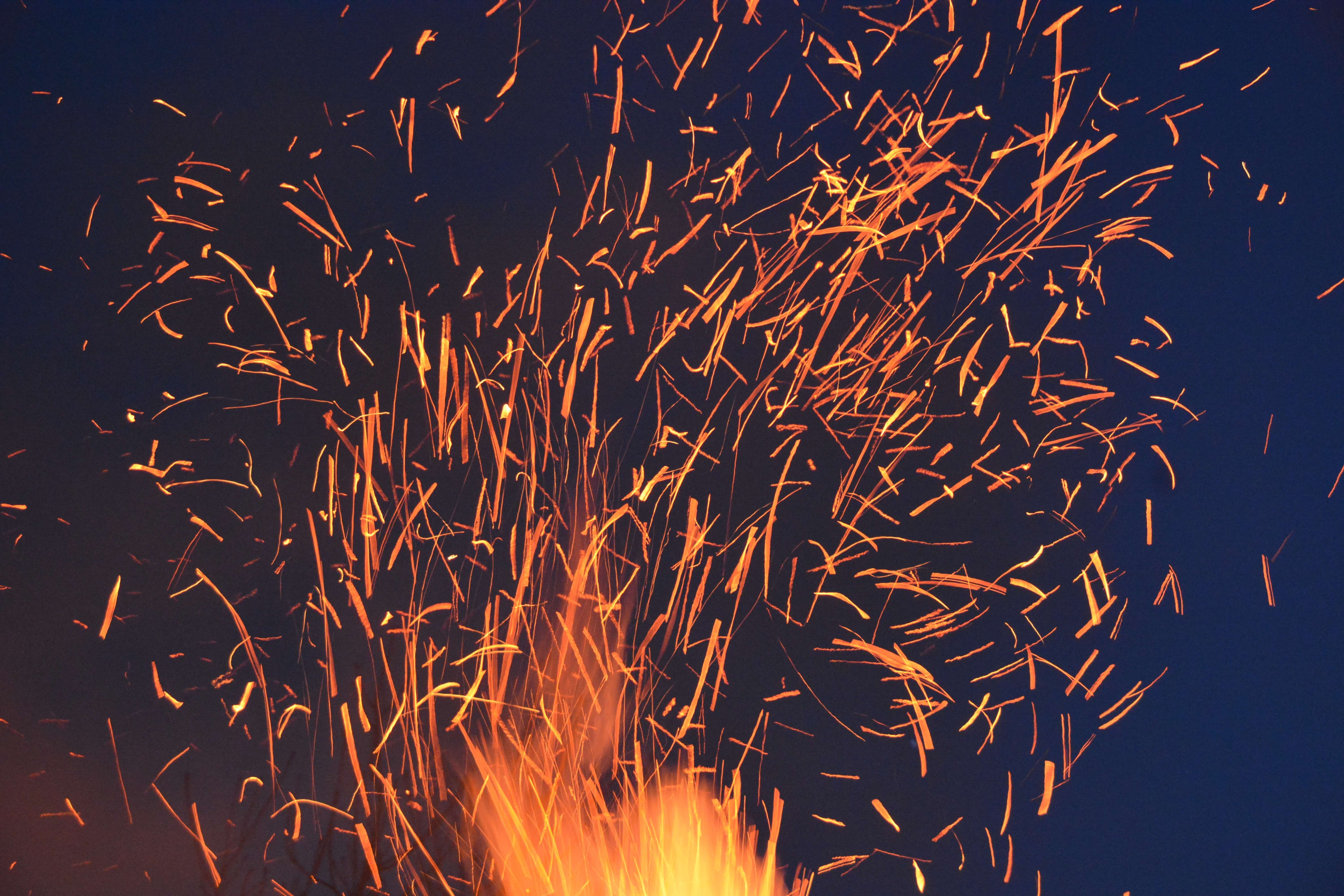 Welcome Bonfire
Come join us for a fun, relaxed evening bonfire at the home of Valerie Smith on 21 September

---
New Student Orientation Videos
Do you have questions about IFI services and activities? Are you wondering how you will get started with your life in Muskingum? We hope some of your questions will be answered as you watch the new student orientation videos.