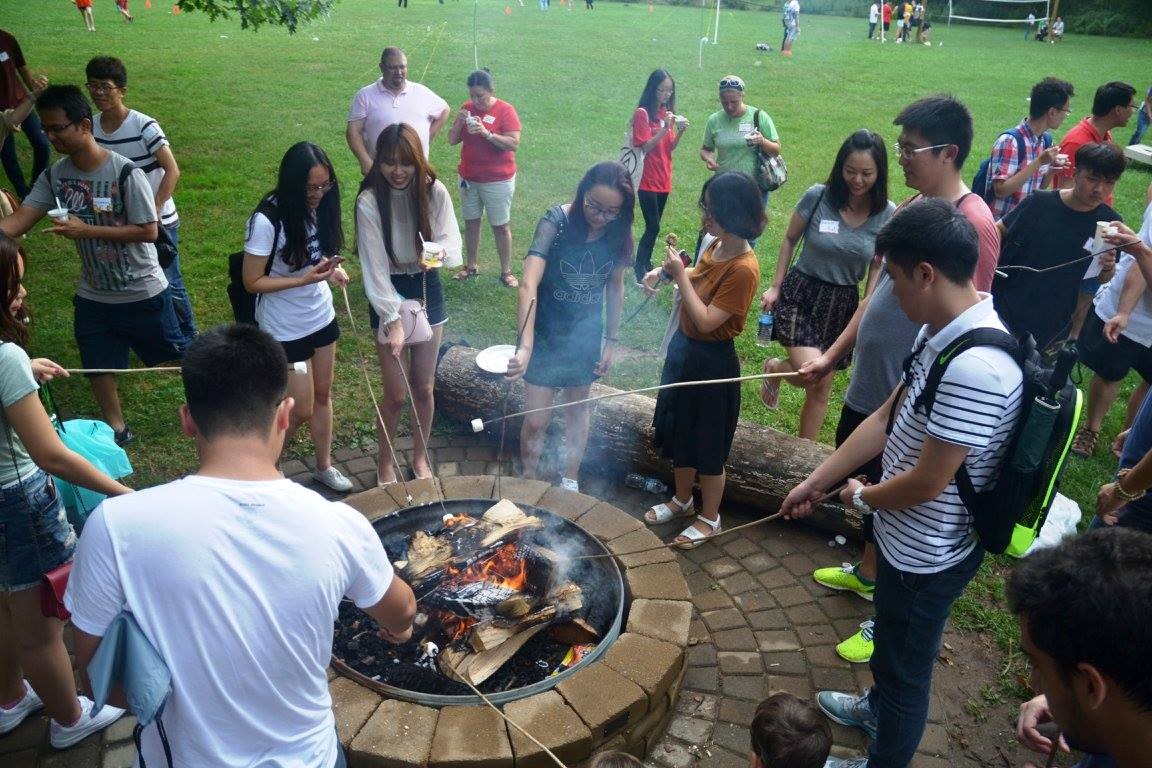 Date/Time
12 Aug 2018
4:00 pm - 8:00 pm
Location
Mill Run Amphitheater, 3500 Mill Run Dr, Hilliard, Ohio
On Sunday, August 12, 2018 at 4:00 pm IFI will welcome 300-400 new international students by hosting a Welcome Picnic. We'll have  lots of fun playing outdoor games, eating American picnic food, and making new friends! Come and meet other new International students, as well as some American hosts. Rides are available. Sign up required to attend.
Thank you for your interest in this event!
Registration is currently closed. However, it will be open soon!
In the meantime, please see our Upcoming Events page.