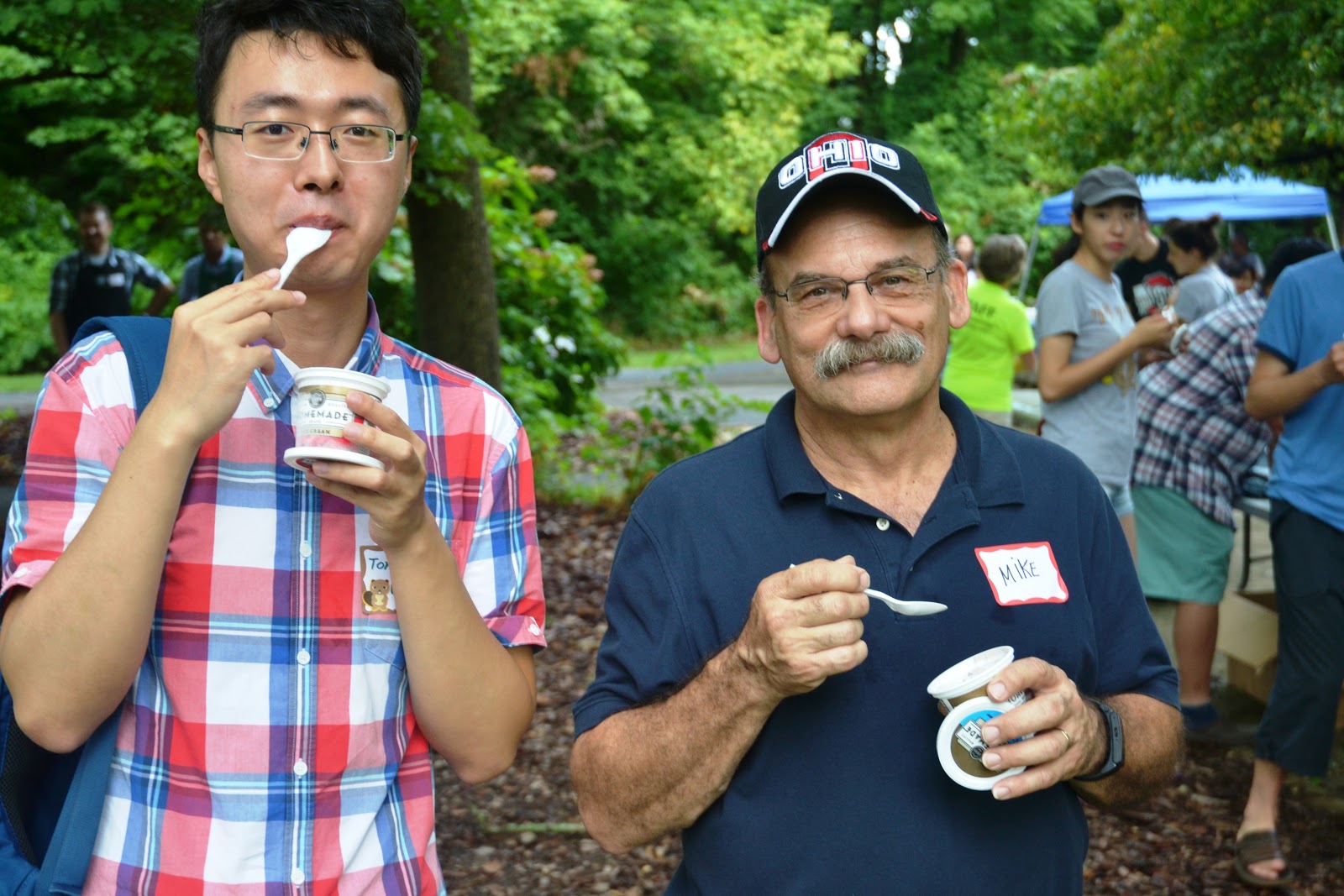 Date/Time
11 Jul 2018
2:30 pm - 4:30 pm
Location
Lincoln Tower Park, 1790 Cannon Dr, Columbus, Ohio
COME ENJOY DELICIOUS ICE CREAM!!
Meet new friends and play volleyball, soccer, and other fun games. Come and have fun before school starts!
<span style="font-size: 18px;"><b>Ice Cream Social</b></span>
Thank you for your interest in this event!
Our sign up form is now closed, however, look for more Events on our Upcoming Events page.