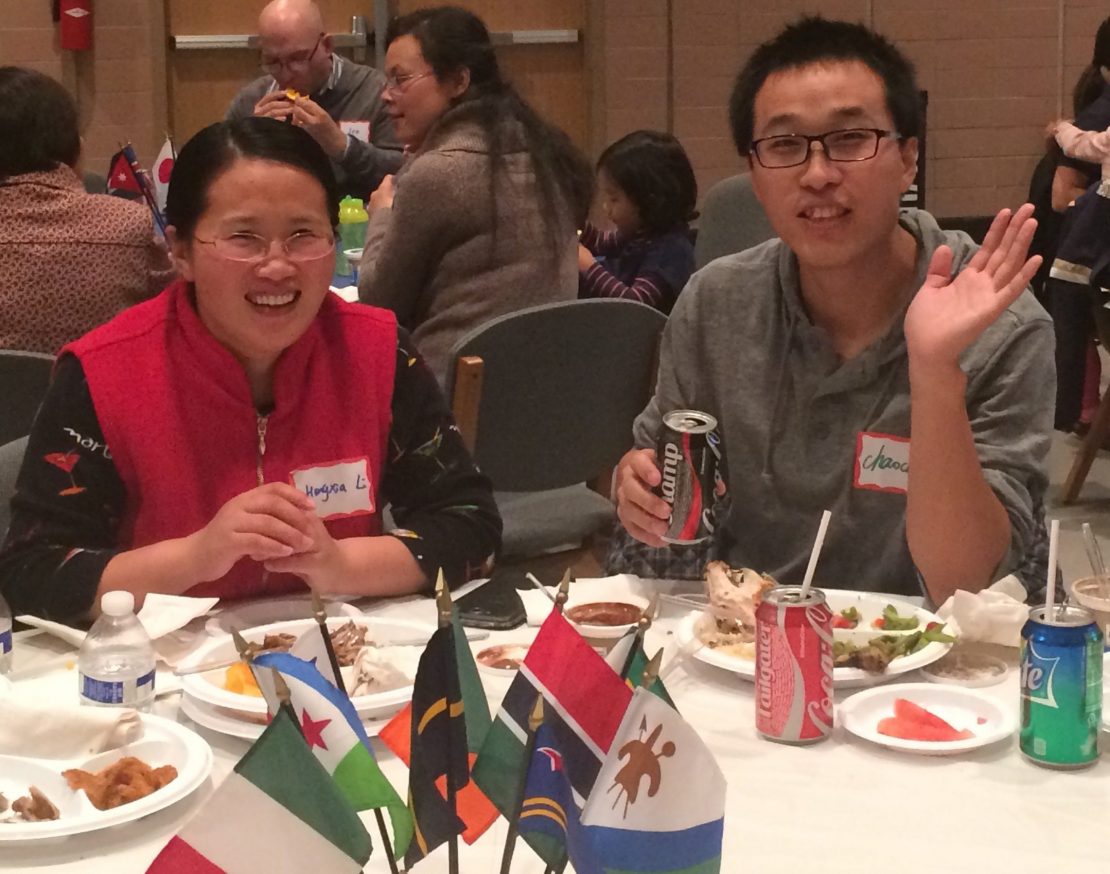 Date/Time
20 Oct 2018
9:30 am - 2:00 pm
Map Unavailable
Juggling School and Family Roles:
How to Successfully Manage Married Student Life
Date: Saturday, October 27th
Time: 9:30 am – 2:00 pm
Place: Calvary Bible Church, 3865 N High St
Come discuss with other married students  challenges of juggling roles as a student, husband, father, wife, mother, TA/RA, etc., and explore ways to manage expectations that come with these roles. We shall also identify how to prioritize our responsibilities in order to have a healthy balance! You don't want to miss this special opportunity!
<span style="color: rgb(69, 69, 69); font-size: 18px;">Married Couples Seminar | October 27, 2018</span>
Sorry, this form is not available.